Robotics Project
Featured in Brentwood Home Page
I want to spread STEM awareness by teaching Robotics 101 to underserved kids who do not have the opportunity and education in their daily lives. I have taken the intiative by visting the kids in several Nashville Area locations and mentoring them by conducting multiple hands-on workshops.
Project Objectives
Increase STEM awareness for underserved kids
Familiarize kids with robot-building using VEX GO and LEGO parts
Embolden kids to code using programs on VEX GO and Scratch
Expose kids to the various opportunities in robotics compeitions
Raise funds for procuring robot-building kits for kids
An Array of Charm, "AAOC", teaches that every child can achieve his or her goals, despite their current circumstances. Thier unique approach involves healing the ills of cultural, economic, and educational poverty through gender-specific foundation training in etiquette, civility, and protocol.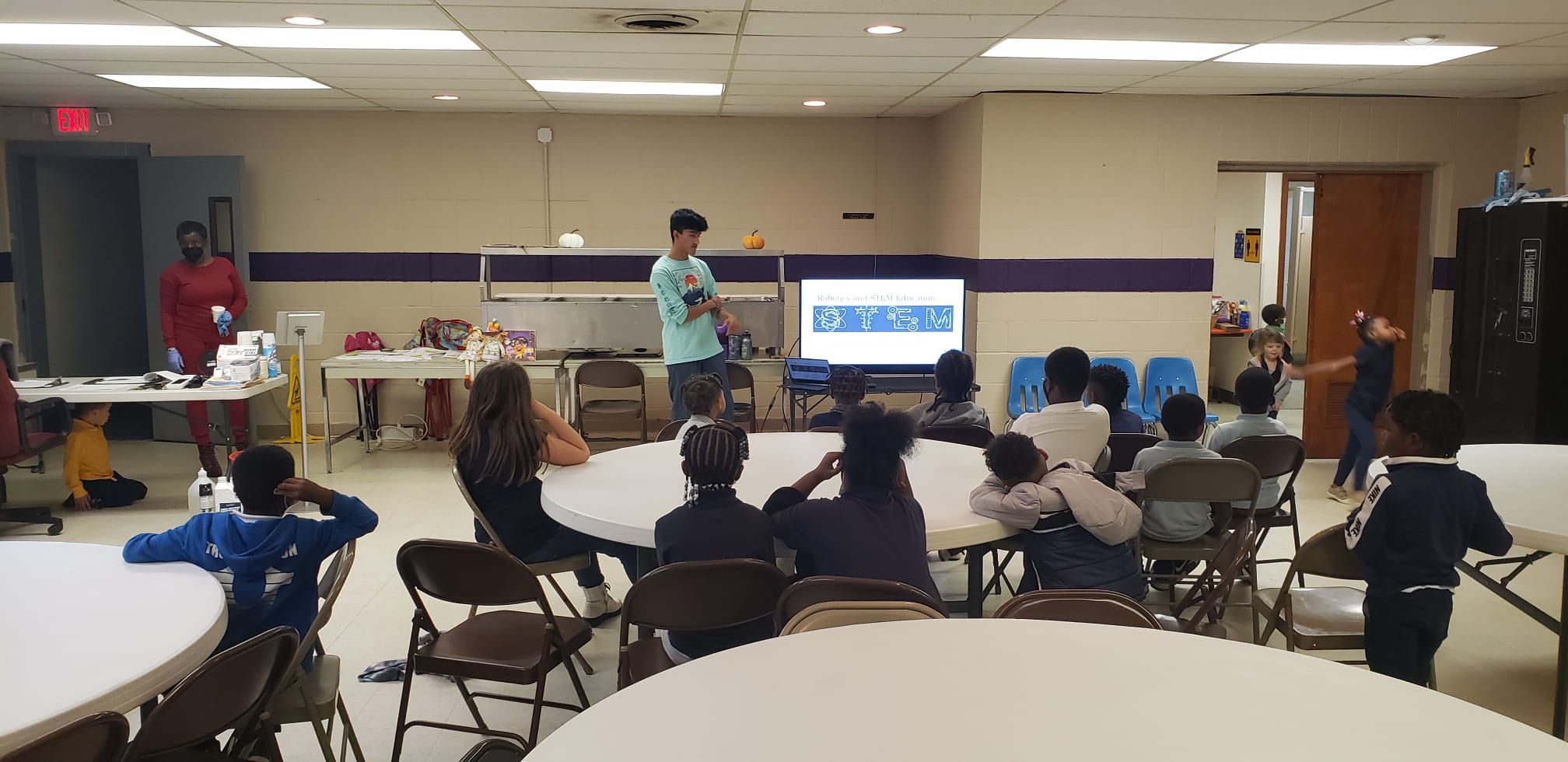 STEM Presentation
This was a small STEM presentation into what robotics can do to empower children.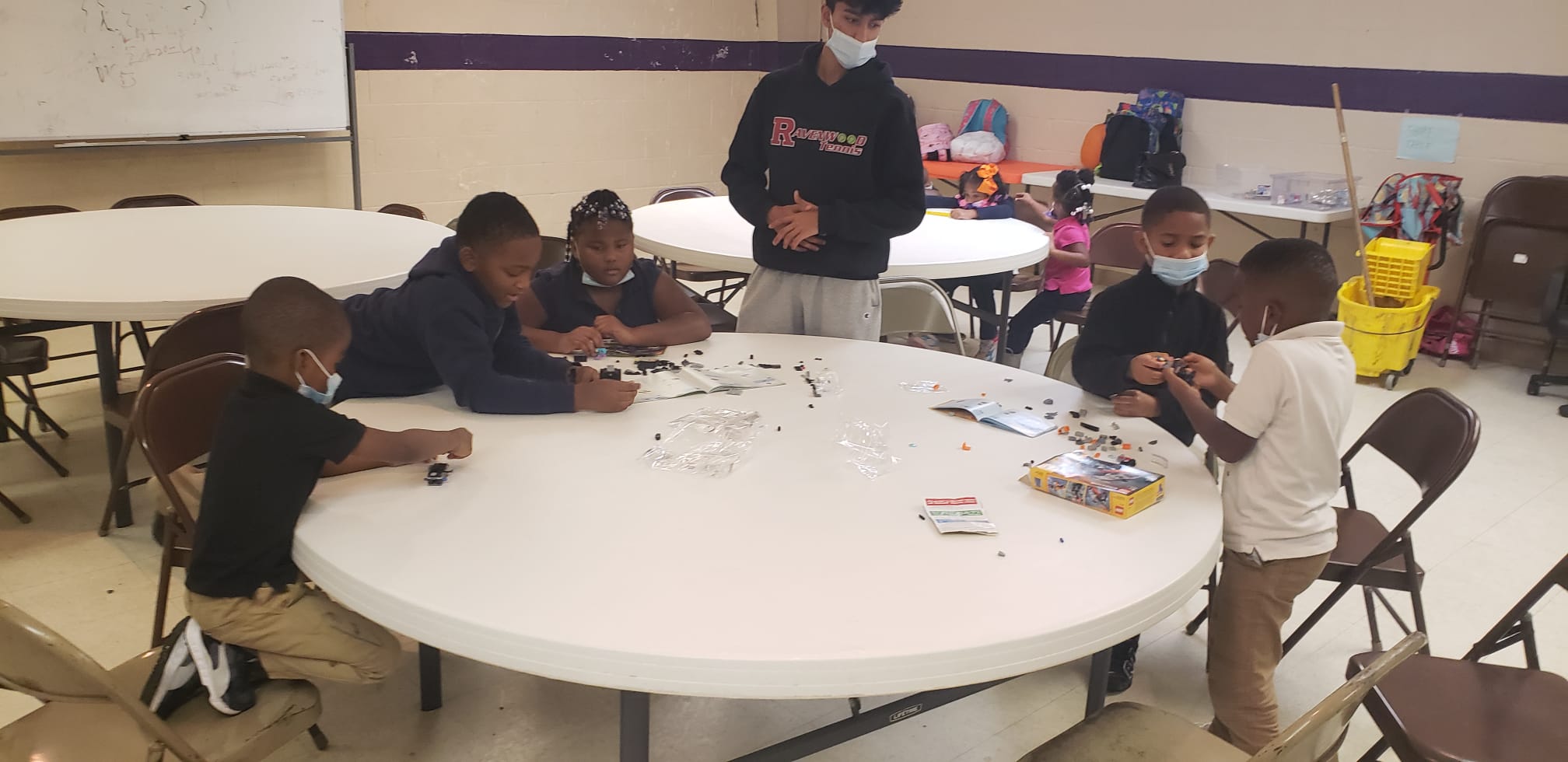 LEGO Building
These kids were assigned a LEGO project to build and had steps in order to complete it. I analyzed how efficiently they did it.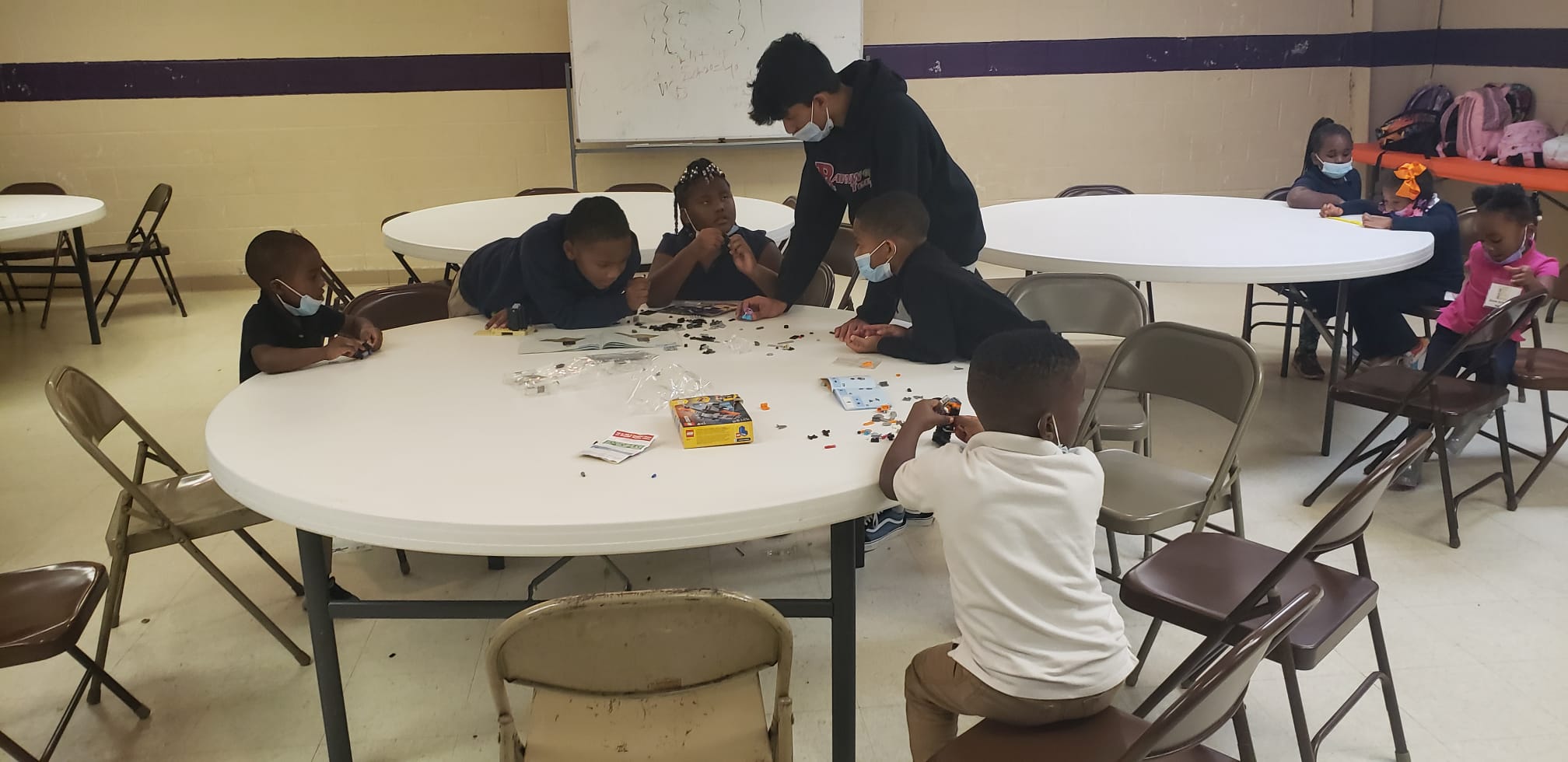 Collaborative Discussion
One kid asked "How does this step directly show the piece fitting on?" I replied, "Well, it shows a broad overview, and not exact. See if you can figure it out." Sooner or later, to my surprise, another kid helped her by finding the pieces to complete the robot.
God International Serves Designated Neighborhoods By Mobilizing, Organizing Or Facilitating Programs That Meet Particular Needs Related To The Issues Of The Area.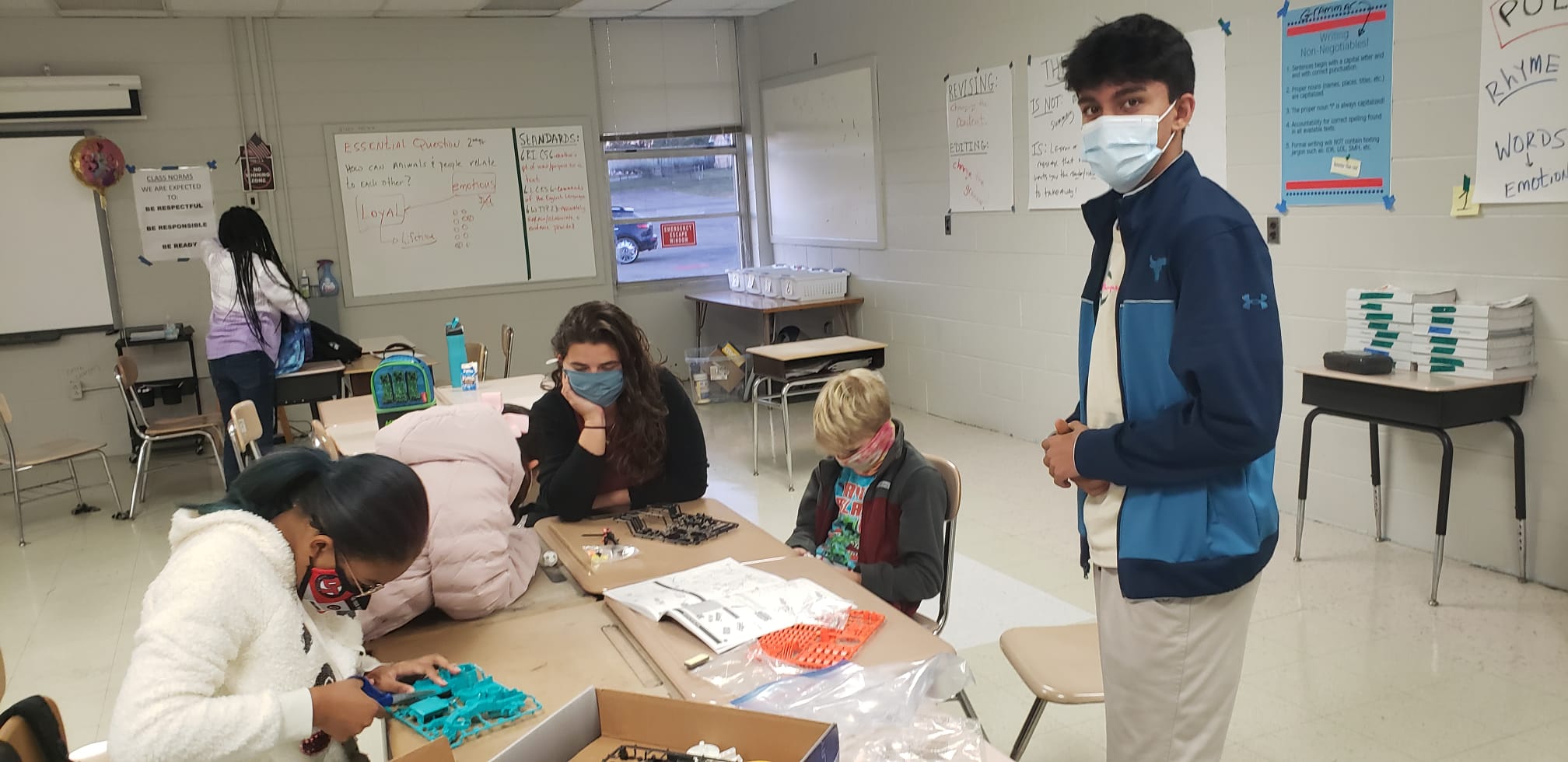 Accurate Measurements and Cutting
I gave the opportunity of cutting precise pieces for a robot. The teacher helped the children as it proved to be a challenge, but helped them learn STEM concepts and they soon engineered a solar-powered robot.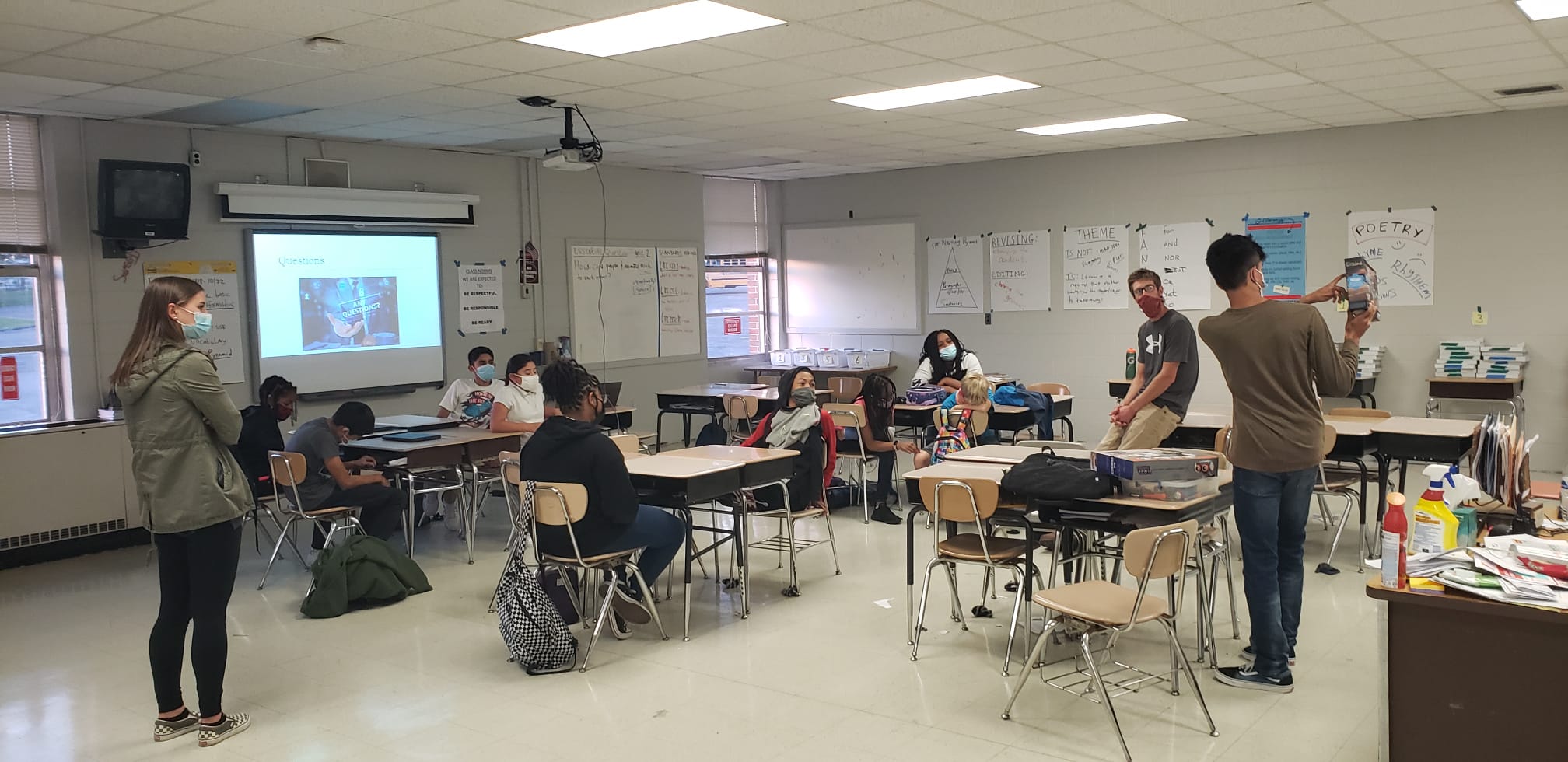 Support from Teachers on Solar-Powered Model
While I was showing aspects of a solar-powered robot model, three teachers came up to me to ask me questions in order to also educate their students. They appreciated the amount of information I gave to them.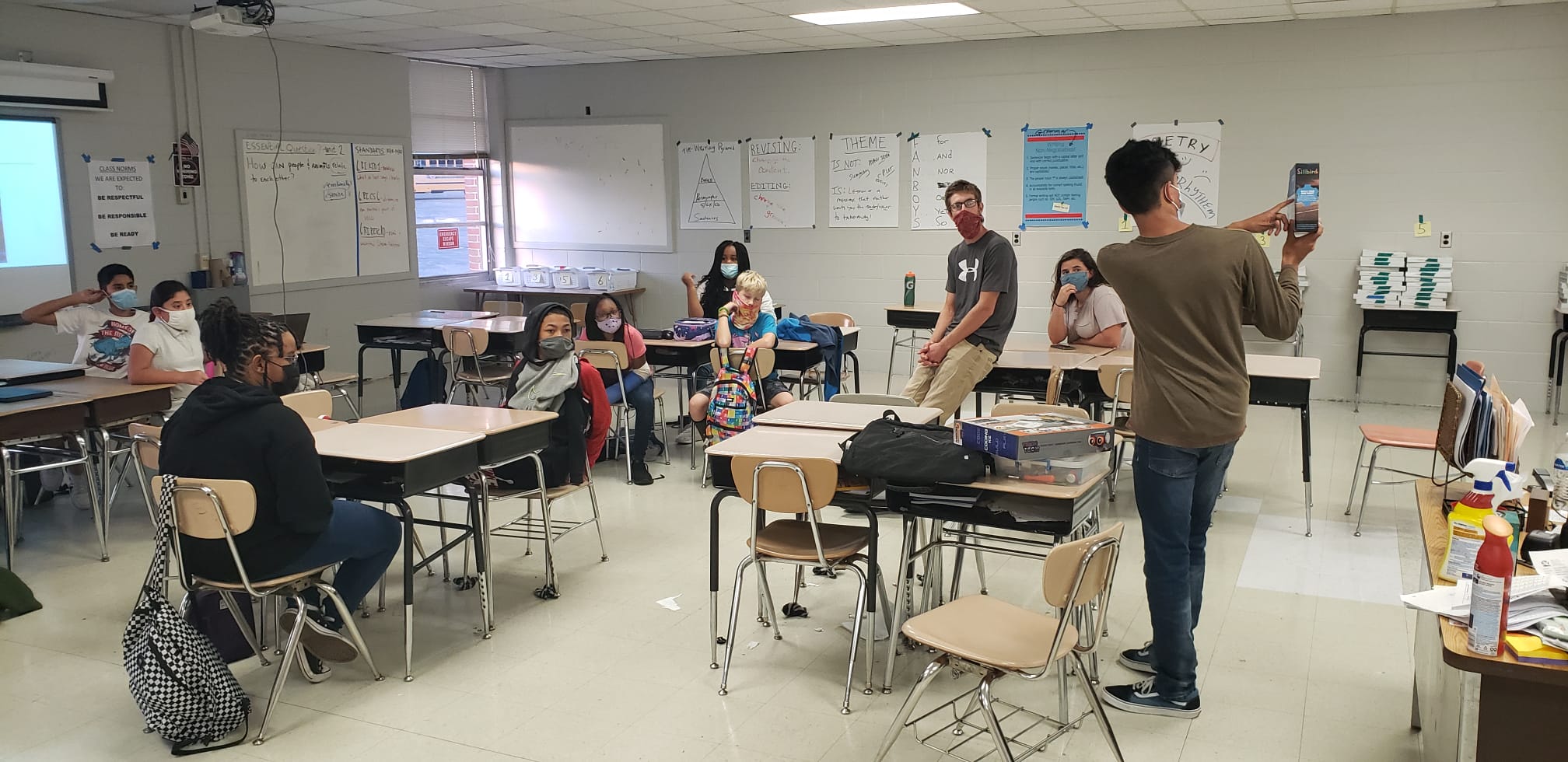 Engaging Demonstration
I gave the whole class a presentation on STEM, Robotics, and Drones, and asked them movie questions related to robotics, such as Wall-E.